Celebrate your student's birthday!
birthday_image.jpg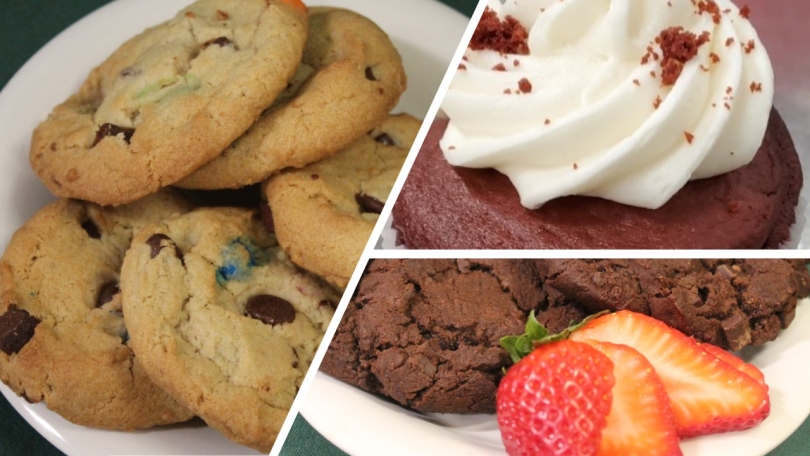 Are you a parent, family member, or friend looking for a way to celebrate a Dartmouth student's birthday while they are on-campus?
We have the answer! Dartmouth Dining is offering cookie and cupcake packages students can pick up at the Class of 1953 Commons on their birthday.
Your student will be contacted by Dining to let them know they have a "birthday surprise" waiting for them at our reception desk at '53 Commons.  Once they arrive, the Dining team will recognize their special day in the form of a handwritten birthday card and our delicious gift pack.